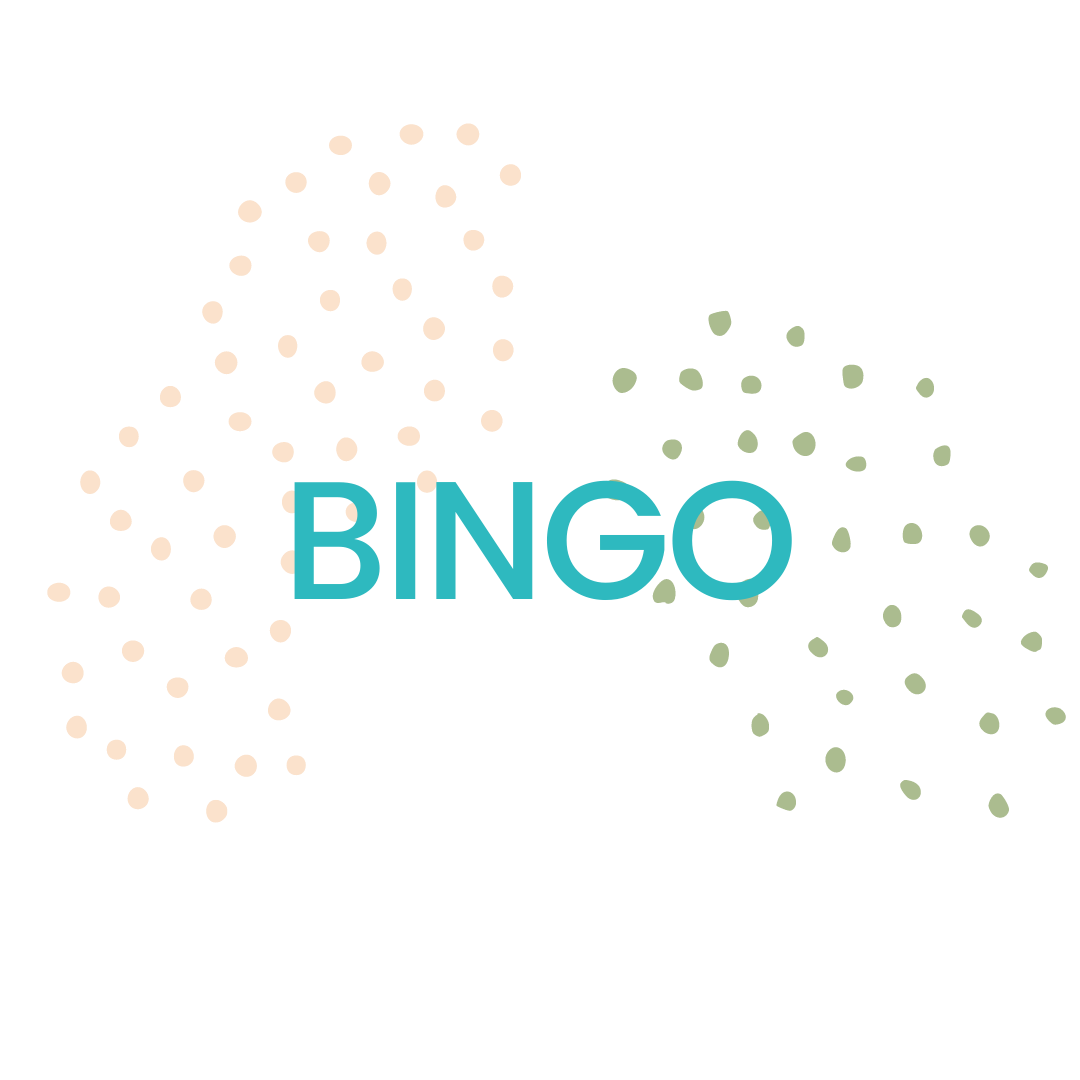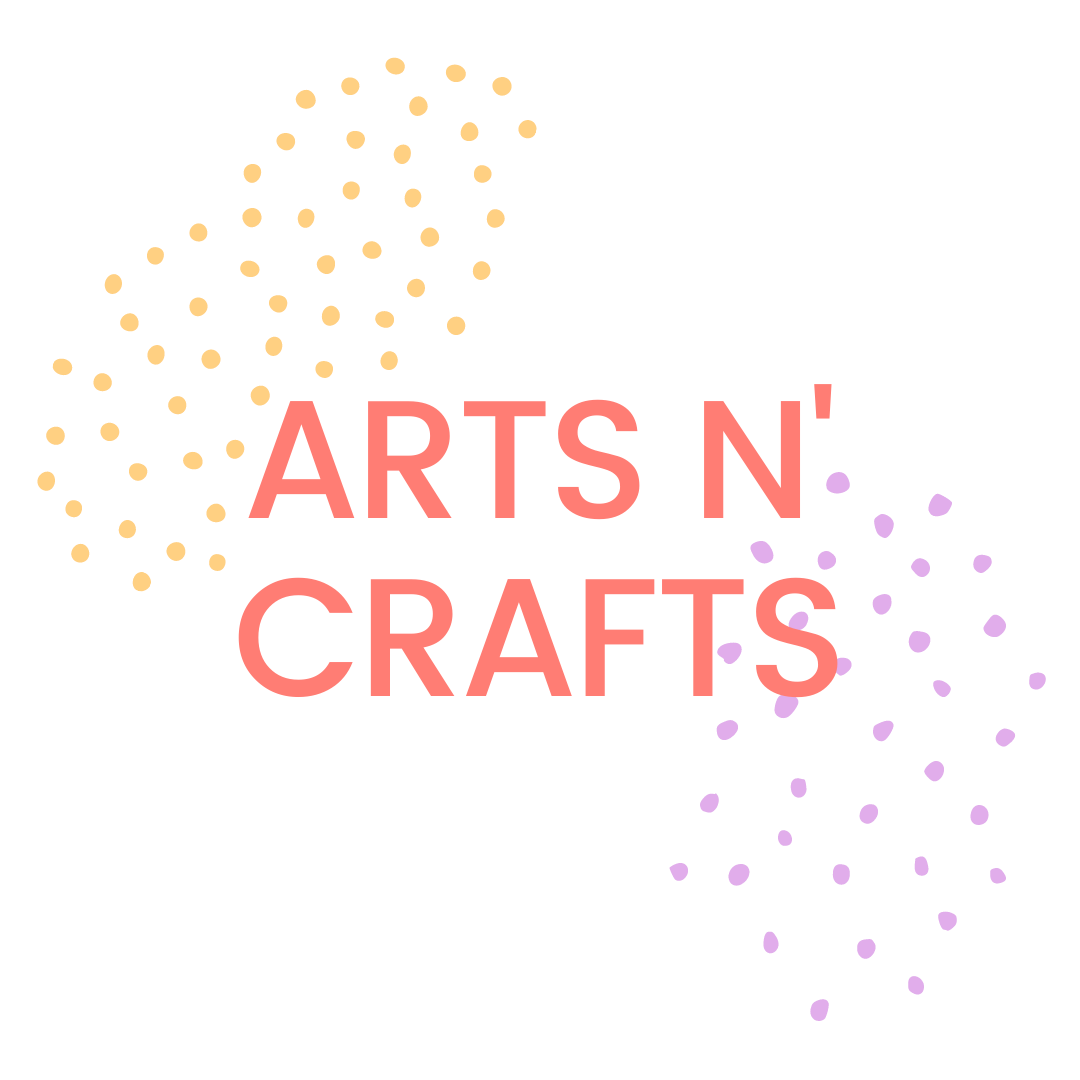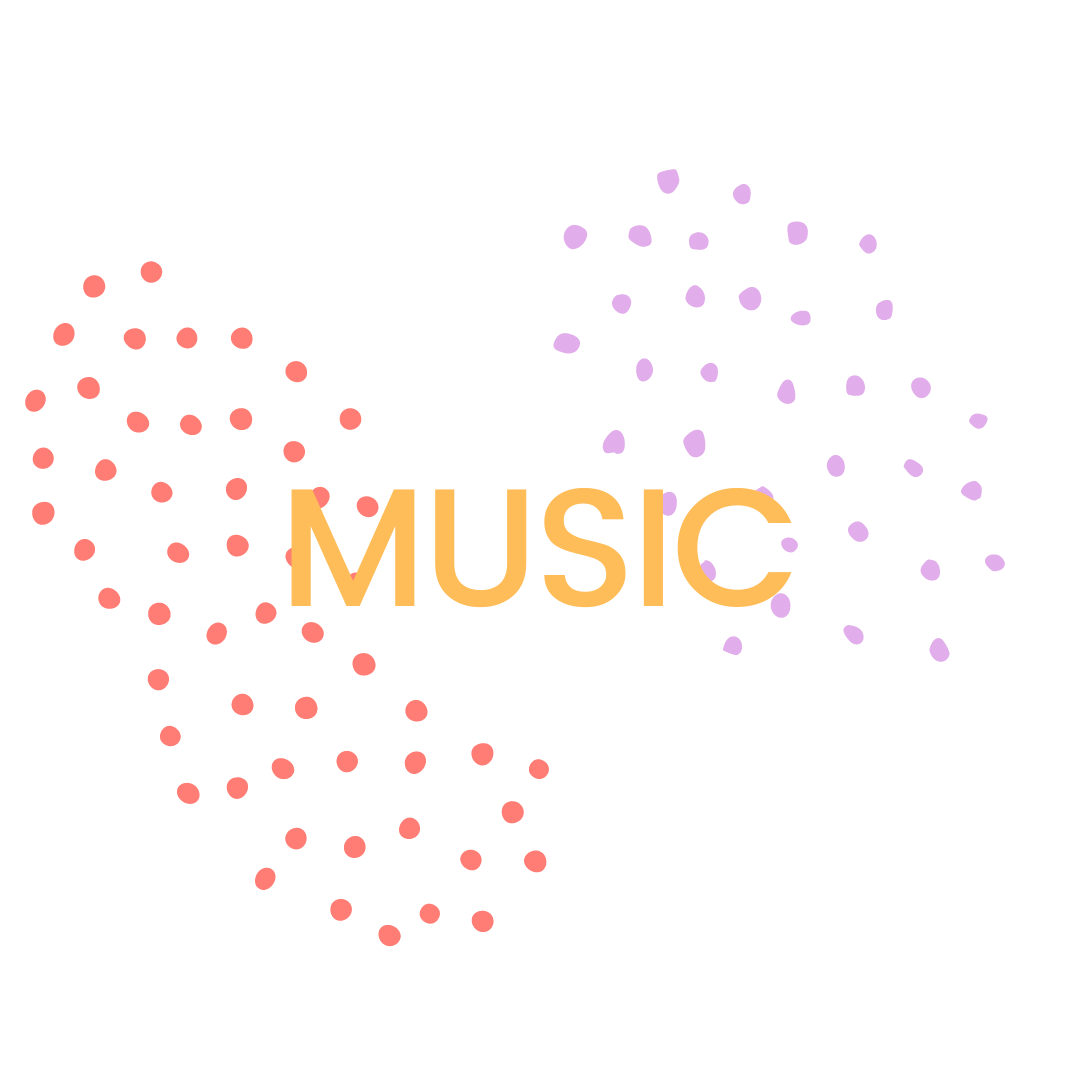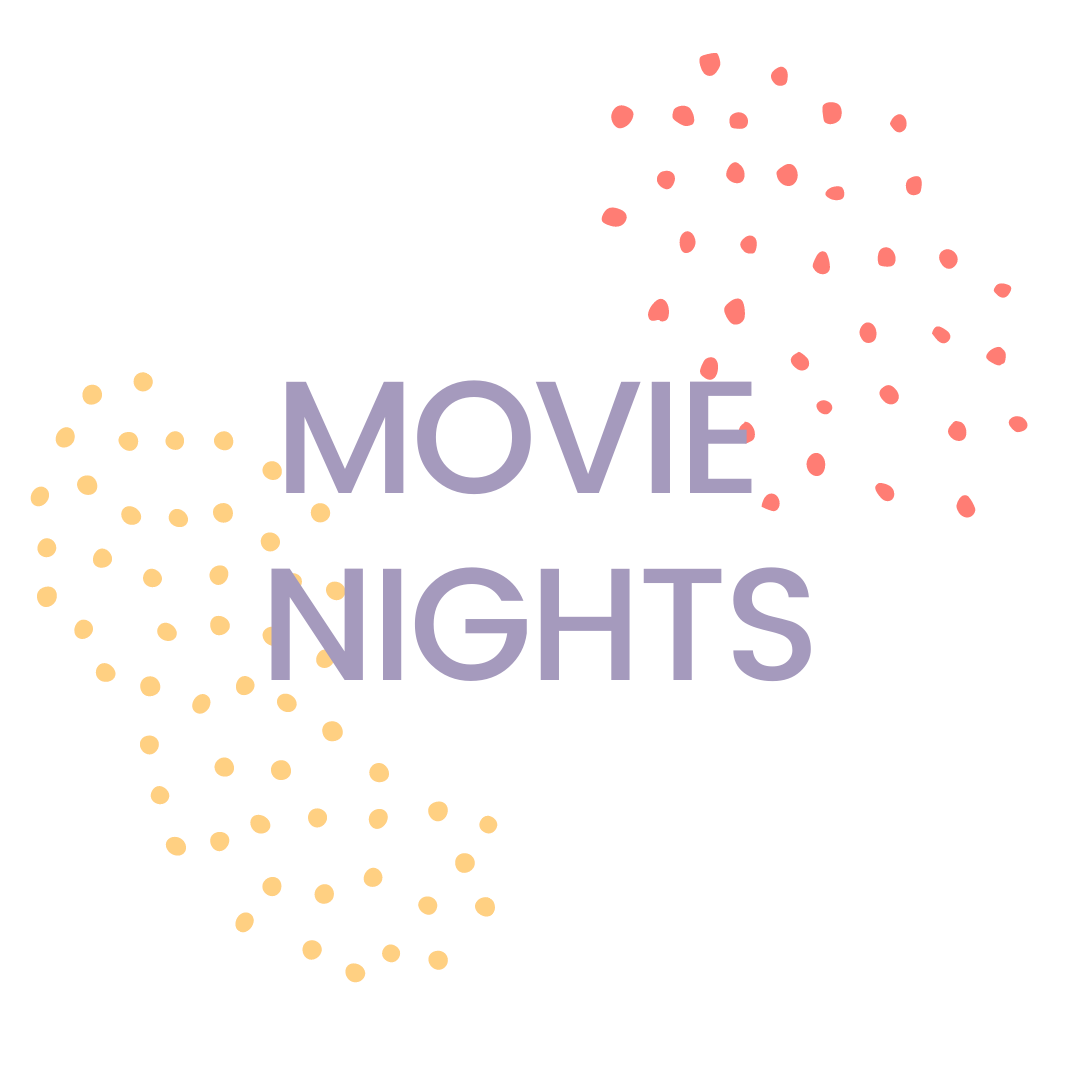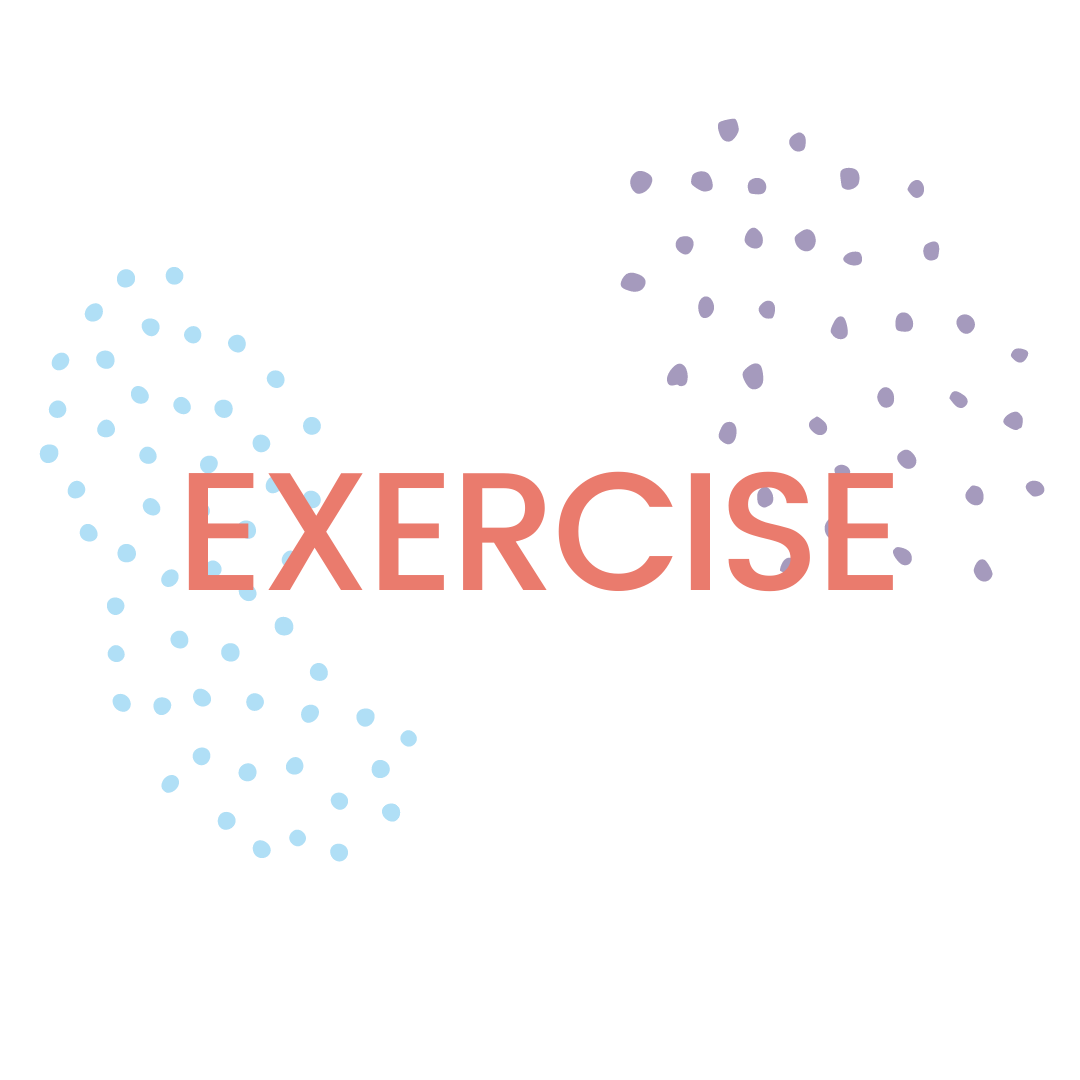 AND SO MUCH MORE!!! Including:
Walks on Facility Grounds
Bible study
Worship services
Socialization Opportunities
Birthday Celebrations
Holiday Parties
Resident Council Meetings
On site Library
Talking Books Available
Manicures
Restorative Programs
Snack Shop
Whether you like a quiet place to read or a more engaging activity of exercise, walks outside or a friendly game of bingo. We look forward to you joining us and becoming part of The Oak's family.